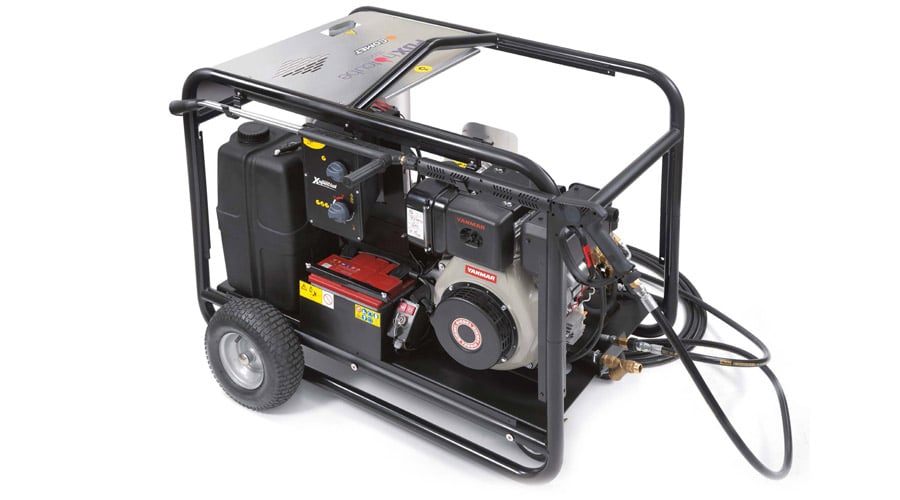 Comet solution for eco-weed control
HOT CUBE Weed Killer, with the new ECOLOGICAL WEED CONTROL function, has been projected to overcome restrictions on the use of pesticides and herbicides in protected outdoor areas such as kindergartens, schools, hospitals and hightraffic areas. Ideal also for use in vineyards and small crops.
New HOT CUBE Weed Killer, thanks to the possibility of using only water at 5 bar, heated up to 95° C, GUARANTEES COMPLETE REMOVAL of weeds, without any injury from chemical agents to people or damage to the surrounding environment, respecting the current European regulations. The effectiveness of ecological weeding is given by the intensity of the water steam emitted by the unit. The localized jet creates a thermal rise localized on the weed by eliminating it in a few steps.