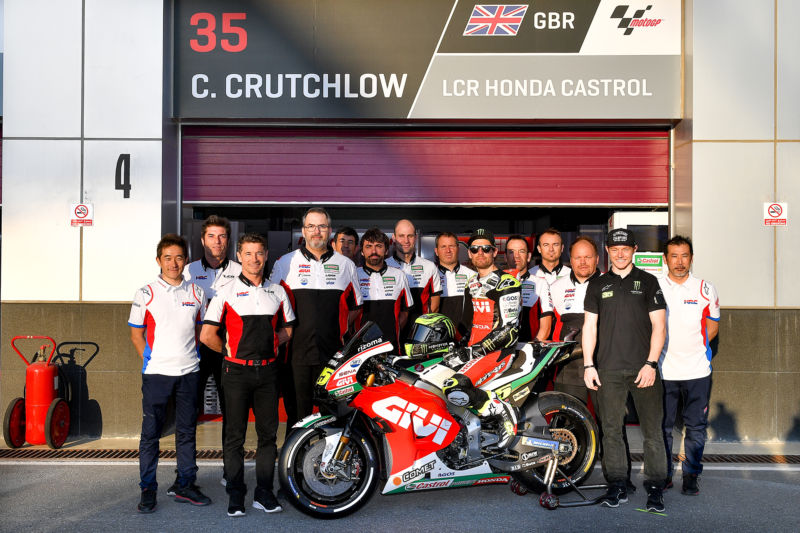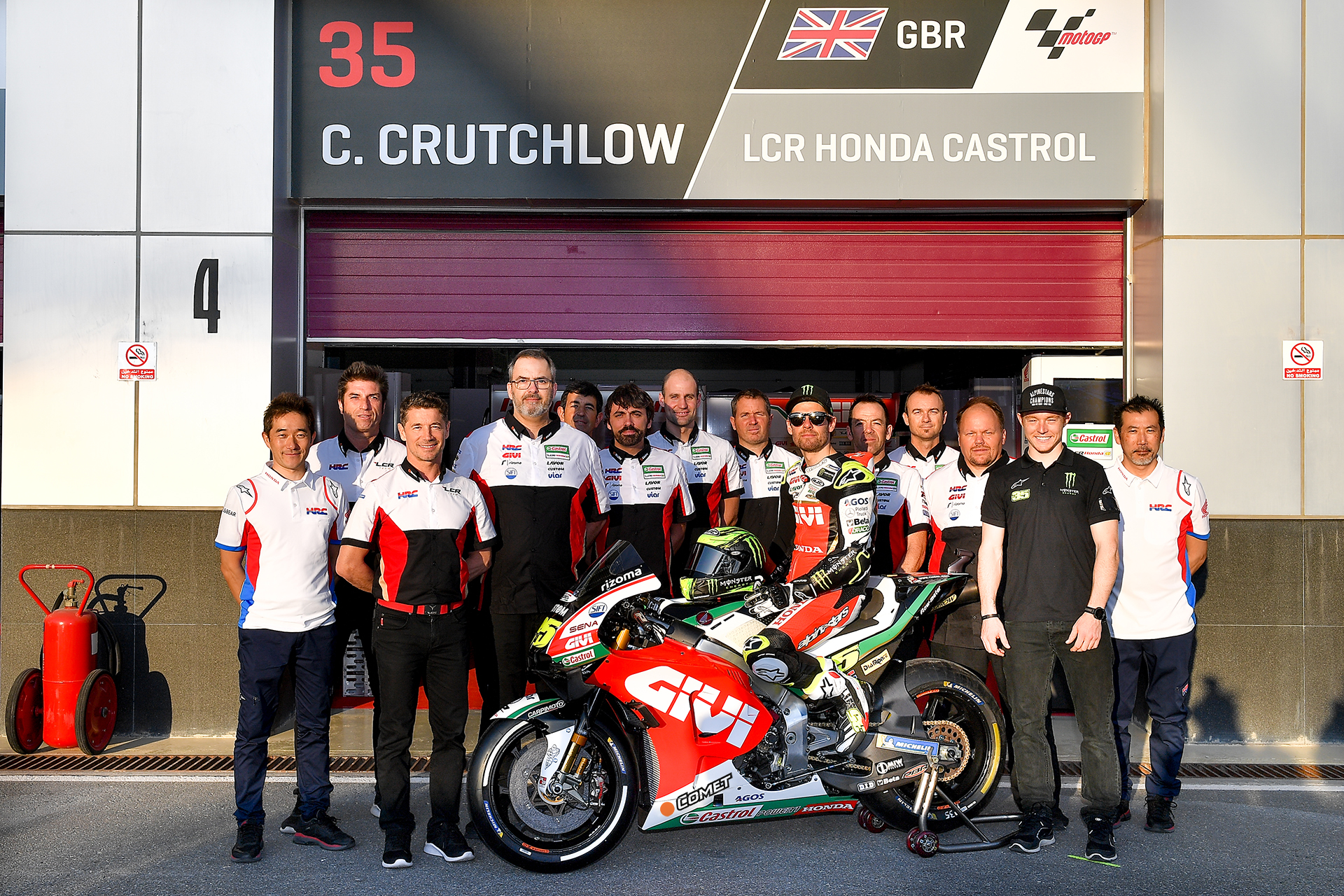 LCR Honda CASTROL racer Cal Crutchlow (LCR Honda Team) was actually the fastest Honda at Sepang and his results impressed after 3-months stop.
Lucio Cecchinello (LCR Honda Team Principal): "I think Cal will once again be one of the most competitive riders in the championship. Despite the serious injury sustained in Australia last October, Cal never gave up, and after several months of intensive training and physiotherapy he was back in great form at the Sepang test. By completing over 150 laps, he showed in that first test just how determined he is to gather vital data for the Team and the HRC technicians as they develop the 2019 RC213V Factory Spec bike.
Cal Crutchlow: "We've had a good test here and got some useful information. I have no idea where we'll end up on Sunday evening, but I'm really excited to be getting back on the bike this weekend. We've got a lot of modifications from the test (in Qatar) as we didn't have the final package there, for sure. My expectation this weekend is to ride a solid race and start the season well and then look to carry that on throughout the year."
In this video Cal talks about his 2018 season, his expectations for 2019 and much more.
Press play and feel the roar!
Related Products
Ignazio Trovato
What a start to the 2019 Moto GP season! Podium for Cal Crutchlow! He opened the race with a stunning third place at Losail International Circuit in Qatar.
Comet
The partnership with LCR Honda was officially presented on 8 November in Bologna during the 43rd EIMA (International Agricultural and Gardening Machinery Exhibition). Paolo Bucchi and Lucio Cecchinello took part in the event, which was set up for the occasion at the Comet stand (Hall 30, BoothC3).
Comet
The Comet Group is pleased to announce the signing of a sponsorship contract that will bind the companies Comet Spa and Lavorwash Spa to the LCR Honda team for the 2019, 2020 and 2021 seasons of the MotoGP World Championship as "Major Sponsors" and "Official Cleaning Technologies Suppliers".