Get the latest news and updates straight to your inbox
Sign up to our newsletter
Inspired By Excellence & Innovation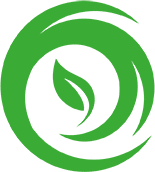 AGRICULTURAL
AGRICULTURAL DIVISION
Low, medium and high-pressure piston, diaphragm and centrifugal pumps: this is the Agriculture Division range which we offer to manufacturers of spraying and weeding machines.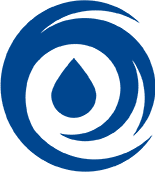 CLEANING
CLEANING DIVISION
Our Cleaning Division includes a wide range of hot and cold water high-pressure cleaners dedicated to both home and professional use, with 2 new lines: vacuum cleaners and scrubber-driers.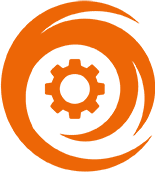 INDUSTRIAL
INDUSTRIAL DIVISION
The range of Industry Division products consists of high-pressure piston pumps, both axial and triplex, used in many sectors for typical industrial and urban cleaning applications.
ABOUT US
Since 1959, the year of our foundation in Reggio Emilia – Italy, we have received and repaid the confidence of all those customers who wished to entrust us with increasingly more ambitious projects. We started by manufacturing pumps for the treatment of crops in the agricultural sector and then, in the following decades, we began specializing in other areas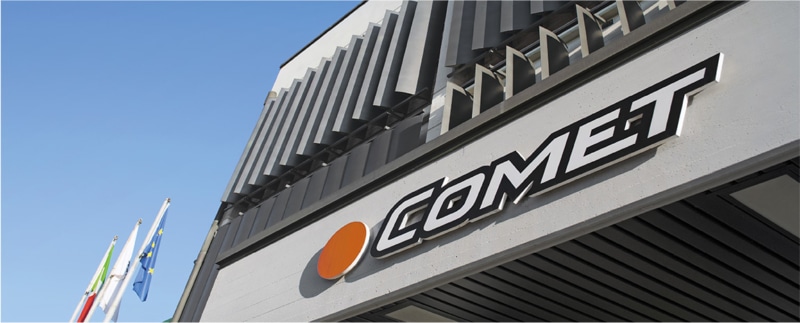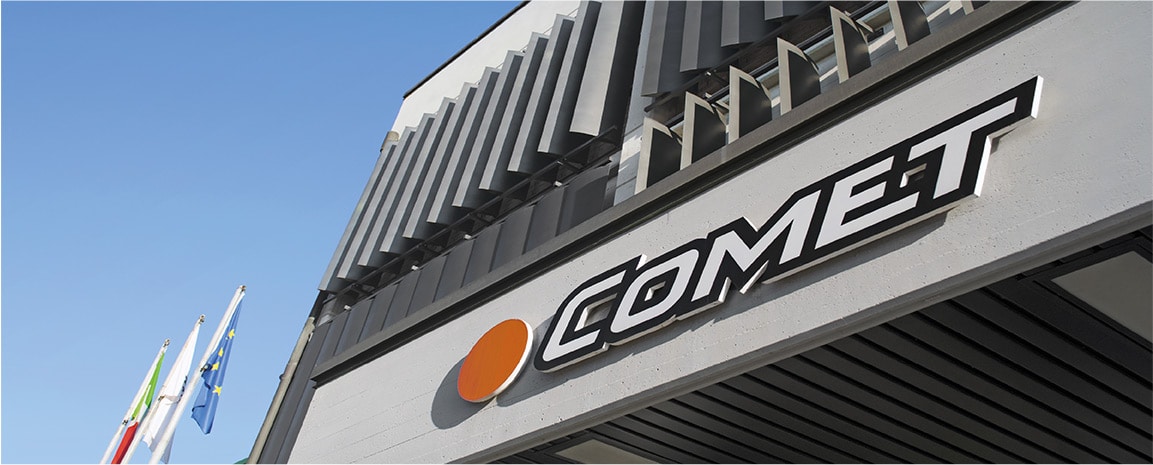 WEBSHOP
We proudly present you our new webshop for Comet branded apparel. If you need merchandising material for your sales promotion or simply want to dress up like a professional, please come in and help yourself. T-shirts, sweatshirts, bagpacks, caps and much more can be bought by every Comet customer.