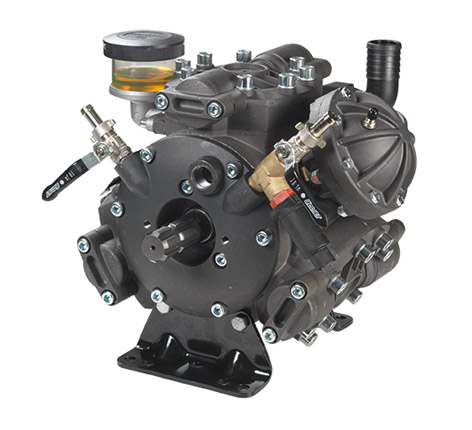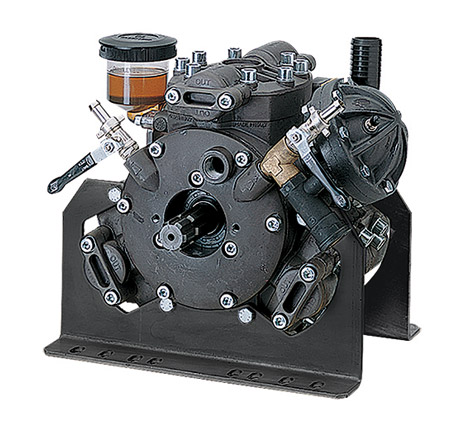 101 S e 121 S versions with special feet.
Configuration: 3 diaphragms in NBR (Desmopan® and Viton available on request).
Parts in contact with spray liquid: anodized aluminium.
Standard: pressure accumulator and safety valve.
On request: PTO protection.
For medium to large dimension crop spraying.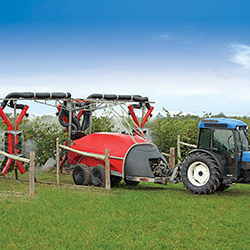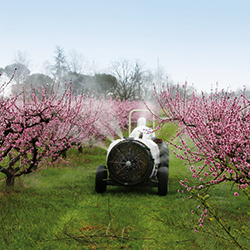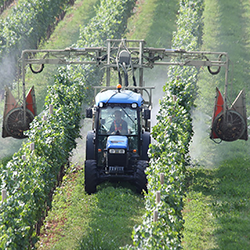 Are you interested in this product?
Whether you are a company or a private customer, you just have to click on one of the buttons below and in a few steps we will direct you to the best solution according to your needs.
CONTACT US FOR MORE INFORMATIONS