Hydraulic centrifugal pumps for low pressure treatments
The assembly, composed of a hydraulic motor and C610 centrifugal pump, is designed for trailed or selfpropelled sprayers, for weeding and crop protection.
Satisfying the need for high flow rates and reduced sizes, it ensures easy application on the machine independent from power take-off and allows precision and safe operations if associated to a computerised distribution system. It is therefore ideal in heavy duty conditions that demand simple, reliable solutions.
Performance depends on the oil flow rate of the hydraulic system, up to a maximum of 650 l/min and a maximum pressure of 11.3 bar (delivery closed).
The pumps are available in either cast iron with anticorrosion coating (H) or AISI 316 stainless steel (HS).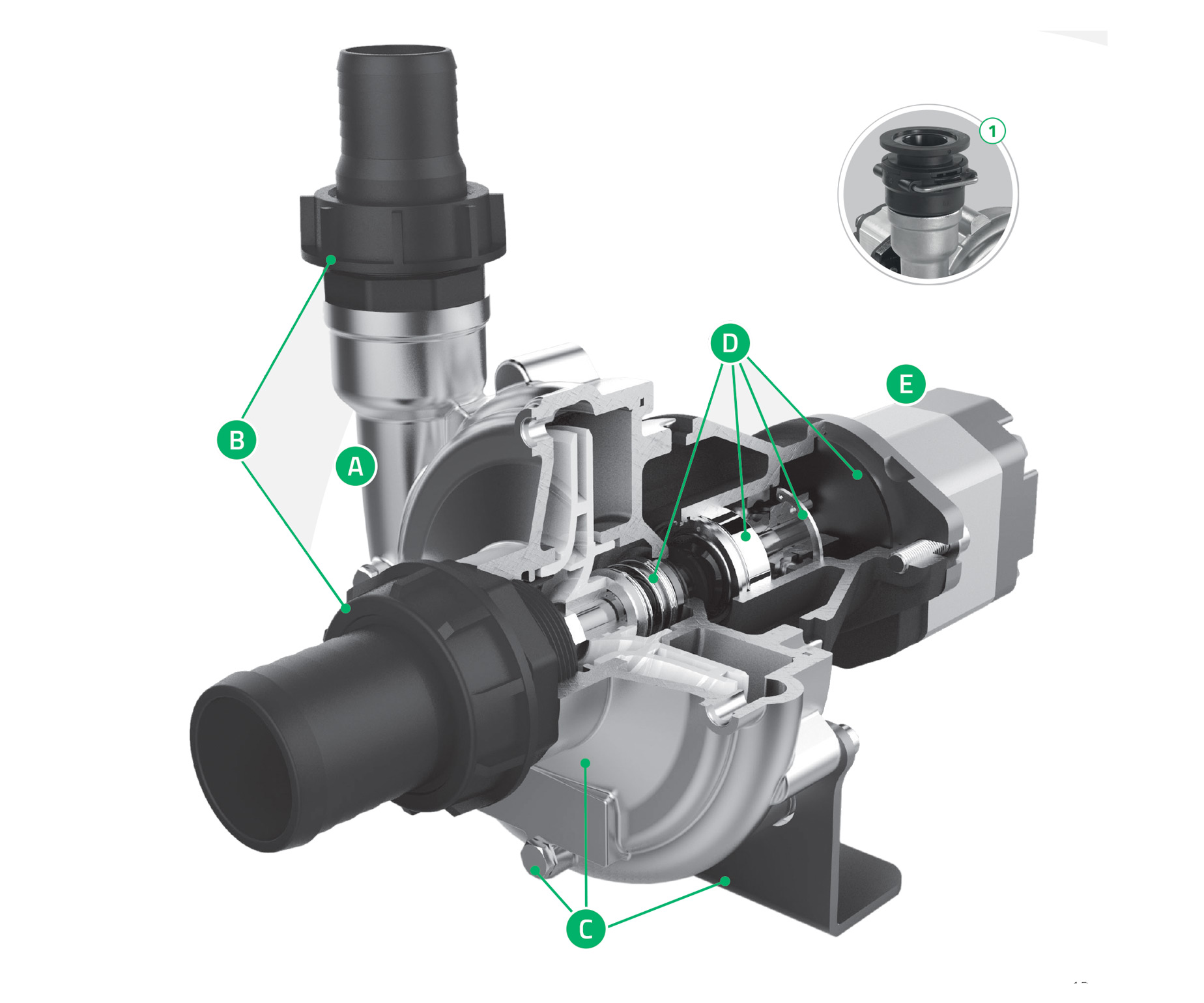 EXTREME RESISTANCE
Pump crankcase in AISI316 (C610HS) stainless steel or cast iron with cataphoresis coating (C610H).

VERSATILITY
Straight or elbow inlet (Ø 50 mm)/delivery (Ø 60 mm) fitting. Available also in 2″ clamp coupling ( 1 ).

Orientable pump with four positions at 90°. Water drain and air bleedier in each of the four pump positions. Foot fastened horizontally to the crankcase in any pump position, with stable and independent fixing for maintenance purposes.

OUTSTANDING MATERIALS
Technopolymer rotor with high chemical and mechanical resistance. Long-lasting GraphiteSilicon-Viton® mechanical seal. Pump shaft with double bearing. Splined motor shaft guaranteeing quick and simple coupling to the pump hollow splined shaft. Separate pumpmotor flanging for quick and easy maintenance.

HIGHEST PERFORMANCES
Gear motor (higher performance than Gerotor). • Flange SAE A – 2 holes • Shaft SAE A – 9T • Rear couplings • Available in 3 different sizes (M06, M08, M11)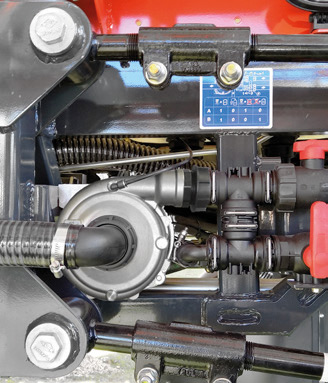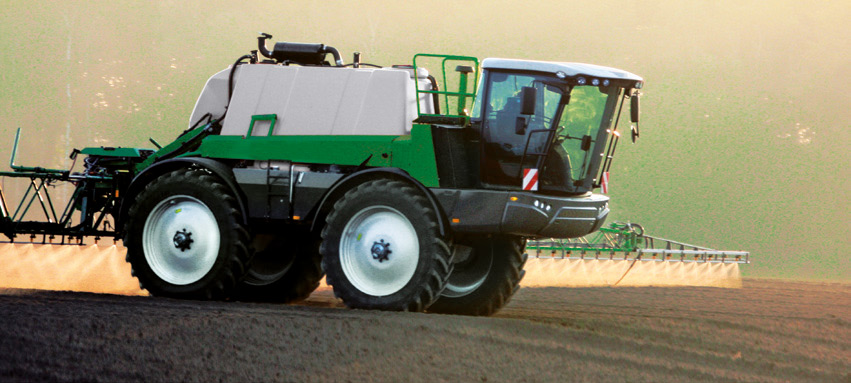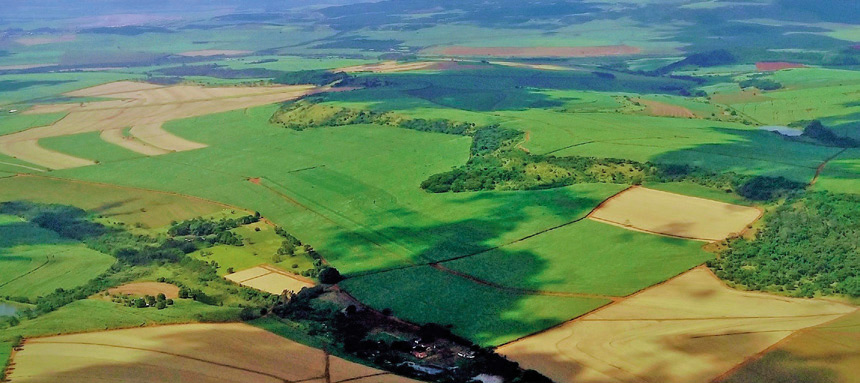 CONTACT US FOR MORE INFORMATIONS