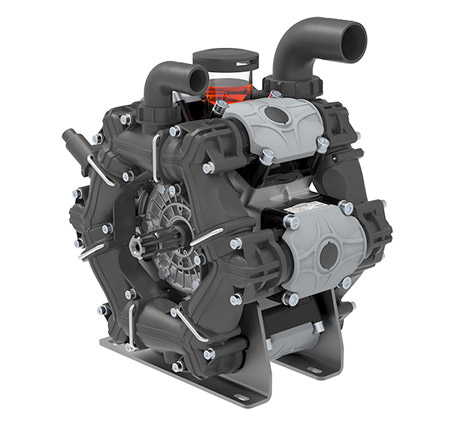 Configuration: 6 diaphragms in NBR and Desmopan® (Viton available on request).
Parts in contact with spray liquid: plastic coated aluminium and poliamide.
On request: pressure accumulator, safety valve and PTO protection.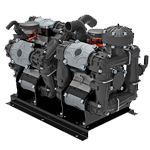 BPS series pumps are couplable in "tandem" to expand flow rate capacity or multi-purpose applications (spraying/agitation/rinsing/constant recirculation).
For weed control and liquid fertiliser treatments.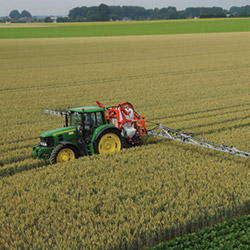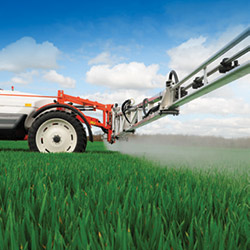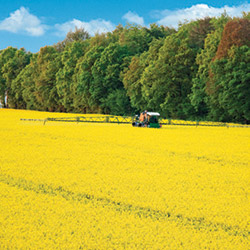 Are you interested in this product?
Whether you are a company or a private customer, you just have to click on one of the buttons below and in a few steps we will direct you to the best solution according to your needs.
OTHER PUMPS ACCESSORIES
Comet
2019-01-03T10:58:03+00:00
CONTACT US FOR MORE INFORMATIONS