Hydraulic or mechanical (PTO) centrifugal pump.
Pump body in AISI 316-L stainless steel.
Polyamide rotor, Graphite-Silicon-Viton® mechanical seal.
Available in the 2″ clamp coupling version.
For use in large towed or self-propelled bar systems, for weeding and low crop treatments in agriculture.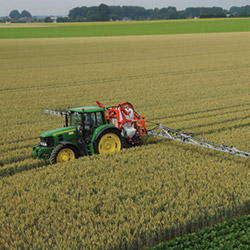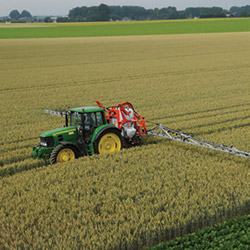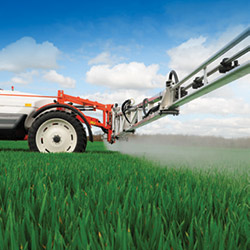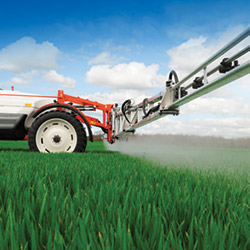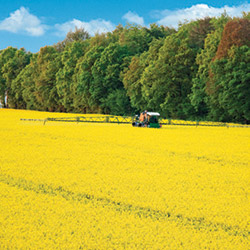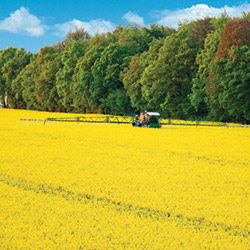 Are you interested in this product?
Whether you are a company or a private customer, you just have to click on one of the buttons below and in a few steps we will direct you to the best solution according to your needs.
CONTACT US FOR MORE INFORMATIONS