ETW – ETWS

Triplex plunger pump in line
Symmetric crankcase featuring top and bottom fixing for easy right to left shaft conversion
Shaft support tapered roller bearings oversized for long duration
Stainless steel suction/delivery valves featuring spherical design of sealing areas
Seals: new high reliability hight pressure seal with low-pressure lubrication and recirculation chamber
Pump body: aluminium alloy
Head: brass
Camshaft: forged steel
Splash lubrication
Connecting rods: special antifriction alloy
Guiding piston: stainless steel
Solid ceramic plungers
Steel valve cage
Double sight glass oil.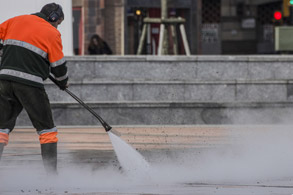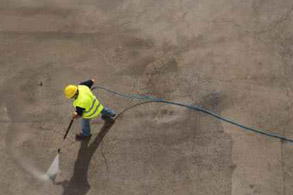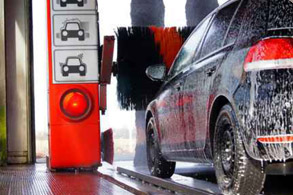 Are you interested in this product?
Whether you are a company or a private customer, you just have to click on one of the buttons below and in a few steps we will direct you to the best solution according to your needs.
CONTACT US FOR MORE INFORMATIONS