Configuration: 3 diaphragms in Viton on P 36/10 and Desmopan® on P 36/15 (Viton available on request).
Parts in contact with spray liquid: polypropylene and AISI 316-L stainless steel on P 36/10, polyamide and stainless steel on P 36/15.
On request: regulation valve.
For spraying and pest control in gardens, greenhouses, lawns and distribution of water soluble detergents and paints.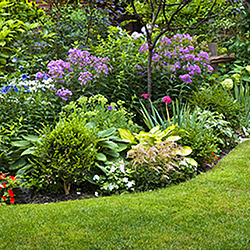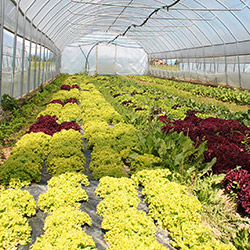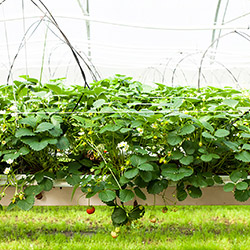 Are you interested in this product?
Whether you are a company or a private customer, you just have to click on one of the buttons below and in a few steps we will direct you to the best solution according to your needs.
CONTACT US FOR MORE INFORMATIONS