Configuration: 3 diaphragms in Viton.
Parts in contact with spray liquid: polypropylene.
AISI 316-L stainless steel.
AISI 304 stainless steel screws.
For spraying and pest control in gardens, greenhouses, lawns and distribution of water soluble detergents and paints.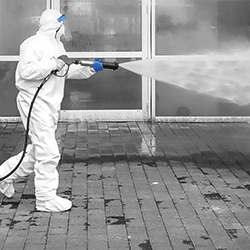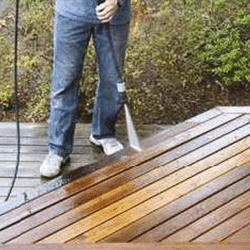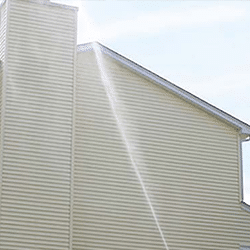 Are you interested in this product?
Whether you are a company or a private customer, you just have to click on one of the buttons below and in a few steps we will direct you to the best solution according to your needs.
CONTACT US FOR MORE INFORMATIONS