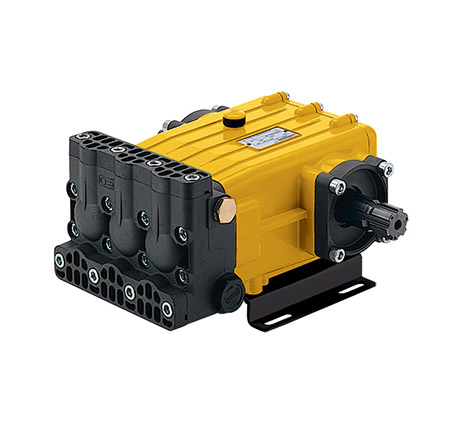 Configuration: 3 sliding pistons and ceramic cylinder.
Parts in contact with spray liquid: anodized aluminium and cataphoresis treatment.
On request: PTO protection.
Double seal with drip recovery.
Patented piston oil guard anti-wear system.
For spraying and weed control and for pumping water in industrial and fire fighting applications.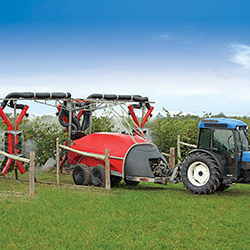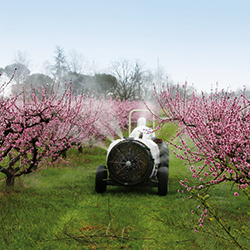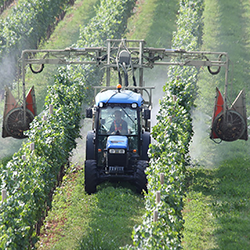 Are you interested in this product?
Whether you are a company or a private customer, you just have to click on one of the buttons below and in a few steps we will direct you to the best solution according to your needs.
CONTACT US FOR MORE INFORMATIONS