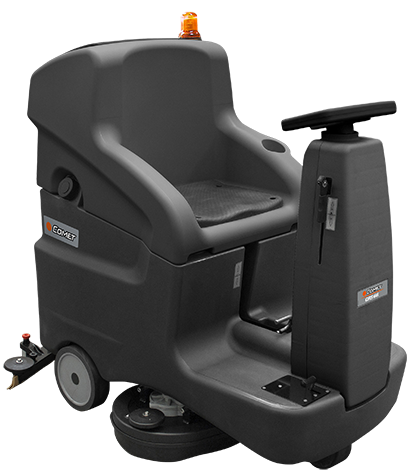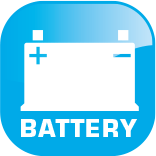 BATTERY Version
CRS 66 BT

BATTERY Version
CRS 66 BYT + BATTERY CHARGER

BATTERY Version CRS 66 BXT
+ BATTERY + BATTERY CHARGER







Designed for the maintenance and deep cleaning of large areas (up to 3200 mq.) with a very important reduction of cleaning cost
Very compact size and great maneuverability like walk behind models: suited for maintenance cleaning
32 kg. of constant pressure on the brushes
Double counter rotating brush (66 cm of scrubbing width) obtaining better stability and constant pressure
Large load tank capacity (real load of 85 l.)
Easy access to electrical components
Wide inspection cover for fast and easy cleaning of dirt water tank
Automatic device that stops brushes and detergent water outflow when the machine is stationary.
Are you interested in this product?
Whether you are a company or a private customer, you just have to click on one of the buttons below and in a few steps we will direct you to the best solution according to your needs.
CONTACT US FOR MORE INFORMATIONS